Live Sound
& Lighting Production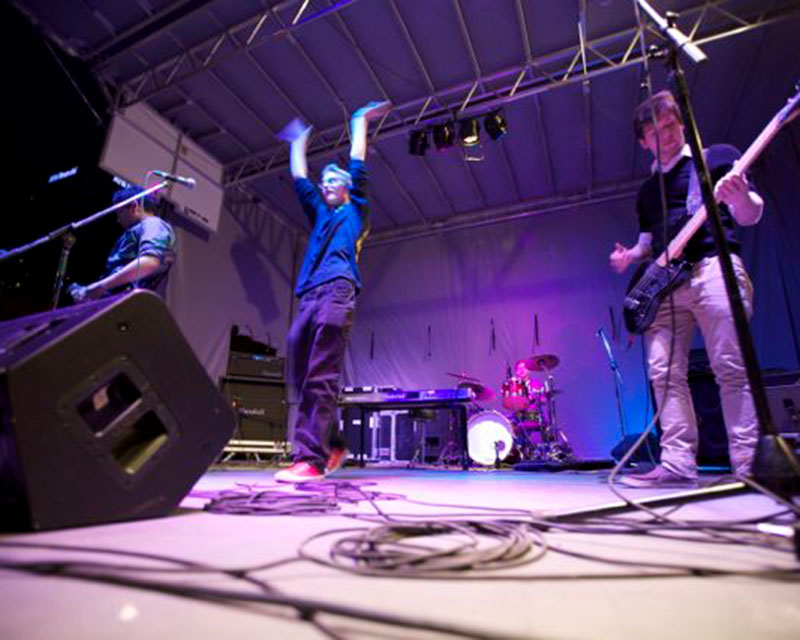 Stageline Rentals
Live Sound & Lighting Production
We've got backline, staging and lighting for you to livestream to your fans and can set up ticketing for your event! We've even got staging for hybrid indoor and outdoor events.  
 Contact us today to book your outdoor event on our Stageline SL100 stage!
Request Quote
---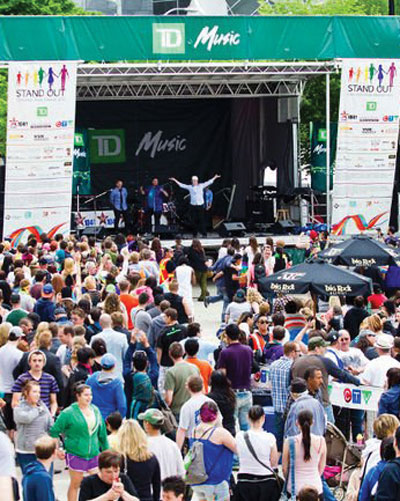 Stageline Rentals
Next Level Outdoor Events
The only all-aluminium mobile unit featuring a fully hydraulic stage set-up. This ultra portable stage offers a total rigging capacity of 6,500 lb (2,948 kg) and strong enough to raise the roof loaded with 3,800 lb (1,725 kg) of sound, lights, banners and sets. Multiple deck configurations ranging from band-shell to a full professional-sized stage.
Stageline
Specifics
Stage Floor - Plywood on Aluminum
Length and Depth 24' x 20' 7.3 x 6.1m
Length and Depth with Extension Platforms 40' x 24' 12.2 x 7.3m
Height 3' 6" to 4' 3" 1.07 to 1.30m
Design Live Load 100 lb/ft2 490 kg/m2
---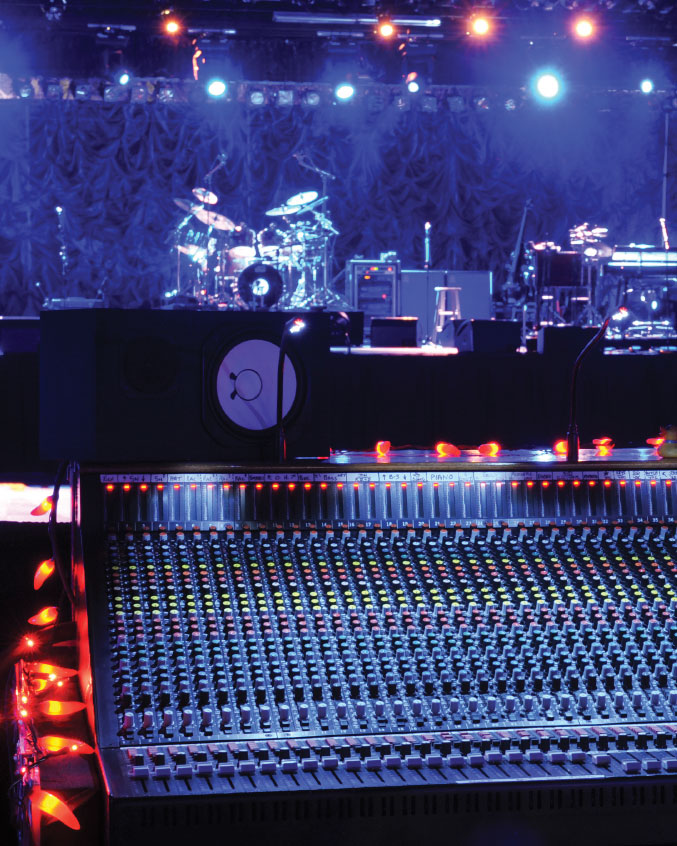 Live Sound
& Lighting Production
Control, clarify, and maximize all of those separate sources with signal processing ranging from simple mixing consoles, to rack mount effects, to digital boards with onboard FX. We guarantee an optimal speaker configuration with our great selection of active and passive speaker enclosures.
Our selection of lighting, including par cans, accents, and special effects, can bathe small or large areas in colours and patterns. You can design the look of your space and synchronize the effects to sound, or have them programmed or manually controlled.
Ask us about our Event Planning services!