Join the sales team at Innovations Music
Offering the best musical instrument sales and service for 25 years!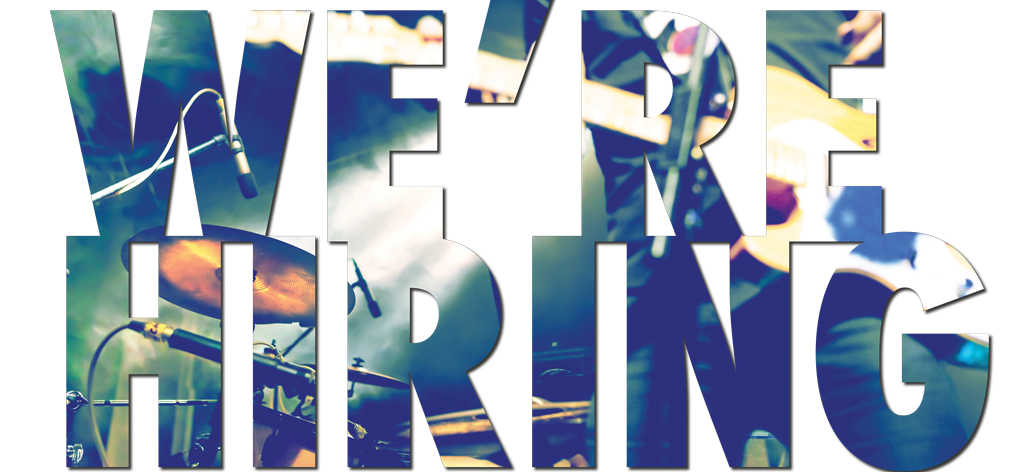 ---
---
Open Positions:

Luthier / Guitar Technician • Either location
---
You will use our computerized records system to create and maintain customer accounts, complete sales tasks, and solve new and interesting customer requests. You will also assist customers with questions or concerns regarding sales enquiries and accounts via telephone, correspondence, and face-to-face. By gaining an understanding of each customer's needs, and developing expertise in our programs and services, you will be able to match clients, musical instruments, accessories, print music, and other items creatively and effectively. Following along with customers through their musical paths, you will ensure that customer's needs are met and consistently exceeded. You will also have opportunities to cross-sell other aspects of the Visionary Group.
---
Please indicate on your application or resume the position you are applying for and your instrument of highest proficiency.
Candidates must have computer literacy in a Windows environment and excellent communication and problem-solving skills.
Proficiency in at least one musical instrument is required.
Prior experience in sales or customer service is a preferred asset.
Email your resume to [email protected] or you can mail or drop off your resume at either of our locations, South Edmonton or St. Albert.

Mail:
Innovations Music
2804 Calgary Trail NW
Edmonton, AB
T6J6V7

OR

Innovations Music
#30 580 St. Albert Trail
St. Albert, AB
T8N 6M9