Live Sound
& Lighting Production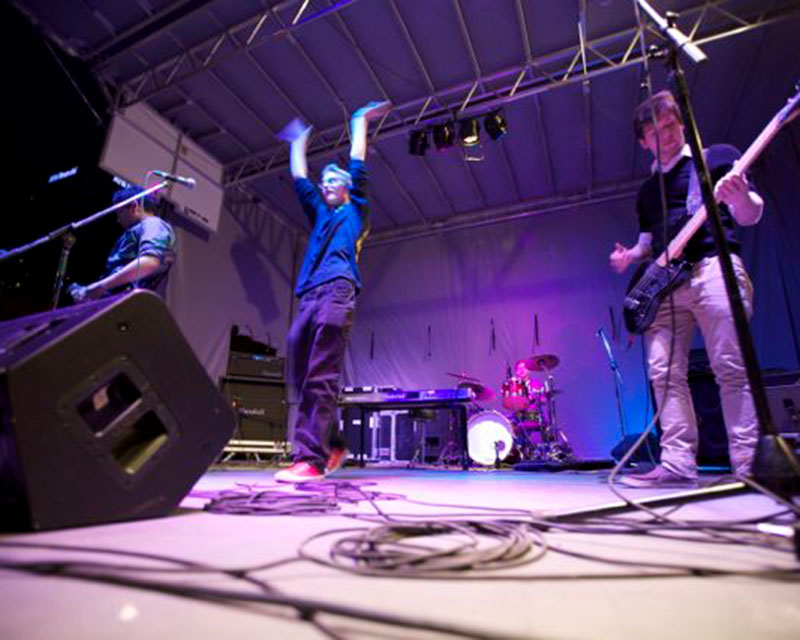 Live Sound, Lighting, Instrument, and Backline Rentals
We've got backline, staging and lighting for you to livestream to your fans and can set up ticketing for your event! We've even got staging for hybrid indoor and outdoor events.  
Request Quote
Live Sound
& Lighting Production
Control, clarify, and maximize all of those separate sources with signal processing ranging from simple mixing consoles, to rack mount effects, to digital boards with onboard FX. We guarantee an optimal speaker configuration with our great selection of active and passive speaker enclosures.
Our selection of lighting, including par cans, accents, and special effects, can bathe small or large areas in colours and patterns. You can design the look of your space and synchronize the effects to sound, or have them programmed or manually controlled.